weddings, court proceedings, procedural acts, annual general meetings, contracts
|
Certified oral translations – marriage, court – sworn
Interpreting is entrusted to experienced translators who possess high linguistic competencies, excellent knowledge of many specialist fields, cultural differences, as well as dialects or sociolects.
Get

a free quote
Select the type of


translation
Success!
You will receive a quote from us shortly.
Lubelska firma opracowała aplikację, dzięki której tworzenie przekładów audiowizualnych jest znacznie prostsze.

czytaj więcej →

Polscy przedsiębiorcy wierzą w swoje biznesy i chcą skalować się także na inne rynki.

czytaj więcej →
Masz pytania?
Zamów darmowe konsultacje
Zostaw numer, oddzwonimy nawet w 15 minut i sprawdzimy, czy możemy Ci pomóc.
Udało się!
Wkrótce do Ciebie zadzwonimy.
Klikając "WYŚLIJ" akceptujesz
politykę prywatności
Proces opisany

prostym językiem
Certified oral translations, colloquially known as sworn translations, are performed by translators practising their profession on the basis of the rights granted by the Minister of Justice and the Act of November 25, 2004 (Journal of Laws No. 273, item 2702)
A sworn interpreter translates statements during the procedures provided by under the law and administrative activities, and then certifies the documents created as a result of these operations with his/her signature and seal.

Such a translation is necessary in the following situations
at a notary's office, when signing contracts and notarial deeds, when one of the appearing parties is a person who speaks a foreign language,

during court proceeding involving a citizen of another country,

for procedural acts such as an interrogation at a prosecutor's office or in jail,

when completing formalities at administrative offices,

at annual general meetings of shareholders or partners of companies, during which the interpreter translates the statements, and then certifies them in the protocols with his/her signature and seal,

during wedding ceremonies at a registrar's office or in a church.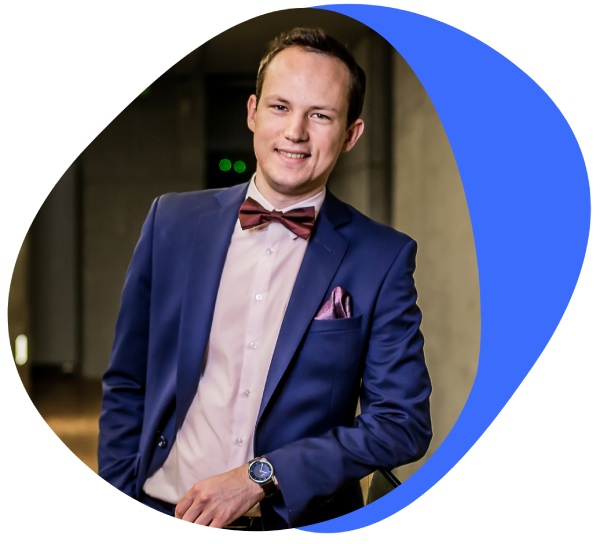 Wierzymy,
że technologia używana z rozwagą, pomaga łączyć, a nie dzielić. Wykorzystujemy ją na co dzień. Bazując na kilkunastoletnim doświadczeniu z roku na rok, przyśpieszamy proces realizacji tłumaczeń. Szybkie płatności, narzędzia CAT i najnowsze technologie pozwalają nam skrócić czas obsługi klienta. Budując doświadczony zespół tłumaczy, zrobiliśmy krok dalej, oferując 3-miesięczną gwarancję na usługi.

Chcemy łączyć i już to robimy. Nasze aplikacje do tłumaczenia, sprawdzania pisowni, jak i tworzenia napisów do filmów upraszczają codzienną komunikację ponad pół miliona użytkowników. Wymagamy od siebie dużo, bo dla nas zadowolenie klienta to podstawa.