Automatic

Subtitle Generator Online

Test 30 minutes for free!
Formats
YouTube, Vimeo, MP4, etc.
Intuitive to use
Even for an amateur
Confidentiality
SSL | Access the video only with the link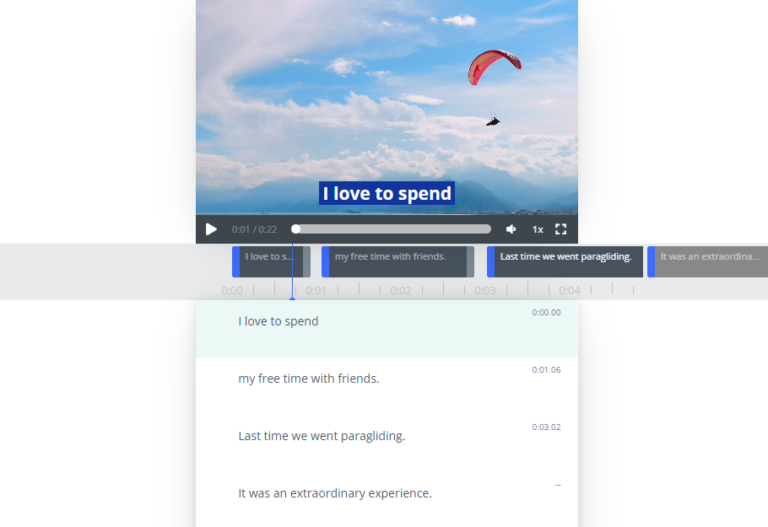 The best subtitle generator

online for your videos
Want to save time adding subtitles to videos? Our generator automatically adds subtitles to your video files, maintaining the highest quality.
Ensure your videos are accessible to a wider audience. Try our online subtitle generator – easy to use and precise. Take advantage of subtitle translation into various languages and personalize their appearance. Your videos will take on a professional look and will be available to a wider group of recipients.
Attach a video
in one of the accepted formats: YouTube, Vimeo, Facebook, Google Drive, Twitter, mp4, mov, wav, WebM, flv, ogg and mp3.
Generate or type subtitles
You can generate automatic subtitles or transcribe for free and place the subtitles manually.
Download subtitles
in SRT, VTT, TXT, DFXP and add on YouTube. You can also choose a font and get subtitles permanently attached to the video.
speed up and slow down the recording
Speed up or skip video parts without subtitles.
undo and redo changes
(hotkeys and buttons)
quickly split and combine subtitles
(hotkeys and buttons)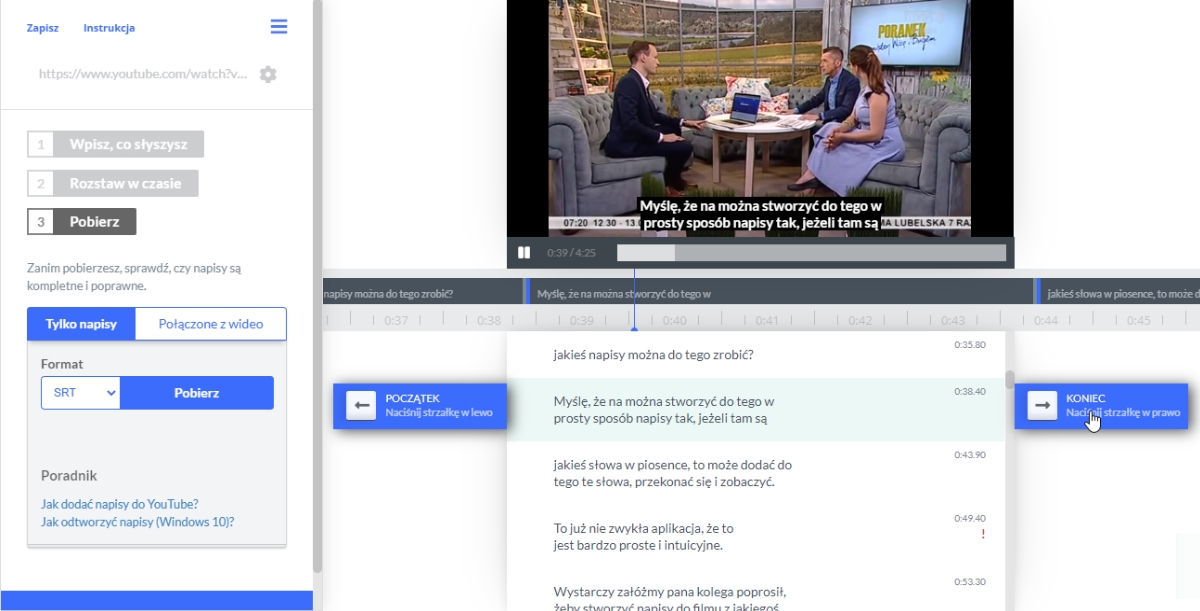 Your tool
for creating perfect subtitles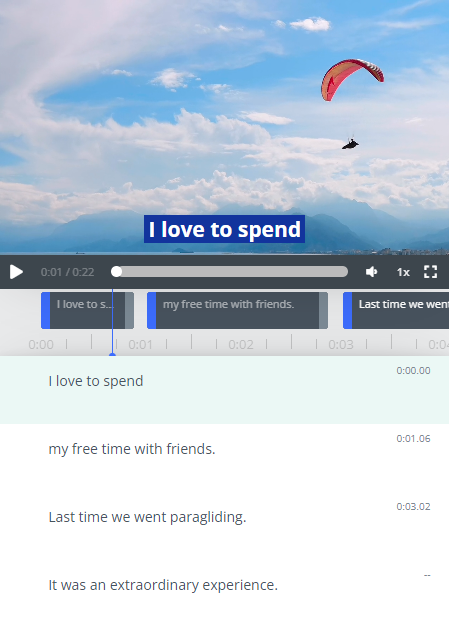 Discover the power of Subtiled.com – an application that revolutionizes the way of adding subtitles to your videos and audio clips.
Whether you are a content creator, a vlogger, or an entrepreneur, you gain access to a tool that allows for easy and fast adding of subtitles to videos. Our platform is exceptionally intuitive and enables automatic subtitle generation with unprecedented precision.
Moreover, the online automatic subtitle generator allows for subtitle personalization – you can change fonts, colors, and styles, matching them to your brand or personal style.
We also haven't forgotten about creators working in various languages – our generator enables automatic subtitle translation, making your content understandable for audiences all around the world. Join the group of satisfied users and see how our automatic subtitle generator online can improve the quality of your multimedia productions.
Why our online subtitle generator
is the best choice for your business
Choosing our online subtitle generator, you invest in quality and efficiency. Our tool is perfect for companies, content creators, and anyone who wants to reach a larger audience.
Don't waste time on manual subtitle adding. Our generator allows for quick and easy adding of subtitles to your videos, which will surely increase their attractiveness and reach.
See how easily you can increase your reach and become a leader in your industry with our tool. Try our online subtitle generator for free.
Automatic subtitles is up to 95% accurate
You get automatic subtitles with proper names and punctuation in most cases. Additionally, subtitles are divided into sentences (2 lines, max. 43 characters), that can be corrected in the editor.
Attach remote and local files
in audio and video formats such as YouTube, Google Drive, Facebook, Vimeo, Twitter, mp4, mov, WebM, ogg, mp3, wav.
Translate automatically
into 31 languages
Polish

English

German
French
Danish
Chinese
Greek
Arabic
Croatian
Czech
Hebrew
Korean
Lithuanian
Latvian
Moldovan
Dutch
Spanish
Japanese
Portuguese
Romanian
Russian
Slovak
Slovenian
Swedish
Ukrainian
Italian
Norwegian
Serbian (Latin)
Turkish
Hungarian
Vietnamese
Edit and style subtitles
For the subtitles you create, you can choose the font, color, size and position.
Download easily
Download subtitles in format SRT, DFXP, VTT, ASS, TXT, DOCX (Microsoft Word) or download hardcoded subtitles in mp4 for an additional fee.
Data security is a priority
All submitted projects are confidential. Read more about GDPR and security here.
encryption SSL
Compliance with GDPR
Servers in Europe
API and integration
Easily integrate our app with Zapier or API.

We continuously listen to the needs of our customers and improve our app. See what's new here.
Do you need

professional subtitles?

You've come to the right place. We also offer paid services:
creating and translating subtitles for videos,
voiceover and dubbing for movies,
preparing transcriptions of audio and video content,
creating multilingual hotline recordings.
Contact us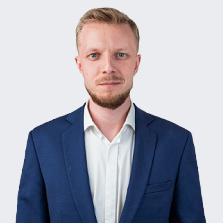 Hi! I'm Sebastian.
How can I help you? Sebastian - Account Manager
Customer Reviews
Find out what our customers think about Subtiled.com.
"We used a 30-minute trial account before, and the speed and simplicity of subtitling made us very surprised and sped up the work! After the trial period, we know that we definitely want to keep using your tool."
"I use your application to prepare subtitles for each film of our initiative. Thank you for such a simple and almost flawless tool(...)"
"I tried out your online subtitling app. [...] it was a real pleasure to try out your tool. It is so intuitive that you can easily work with it according to the principle that the manual is read as a last resort. The interface is pleasant to use and modern, I really like the ability to translate from both local files and online, and the options for the premium version look very interesting [...]".
Trusted by

Social Insurance Institution in Poland

Lublin
City Hall

National Museum in Warsaw

Medical University of Lodz
Did you know

we do translations?

Beyond creating subtitles we also offer written translations. We specialize in scientific and book translations, technical translations (manuals, documentation, equipment, technical manuals).

read more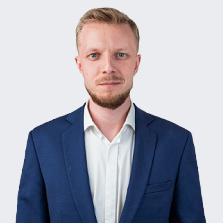 Hi! I'm Sebastian.
How can I help you? Sebastian - Account Manager